A day of cycling to discover the treasures of Val Cavallina and the Terre del Vescovado (Lands of the Bishopric).
Departure and arrival at the Montello-Gorlago railway station, with 7 stages along urban cycle-pedestrian paths and trails of attractive natural beauty.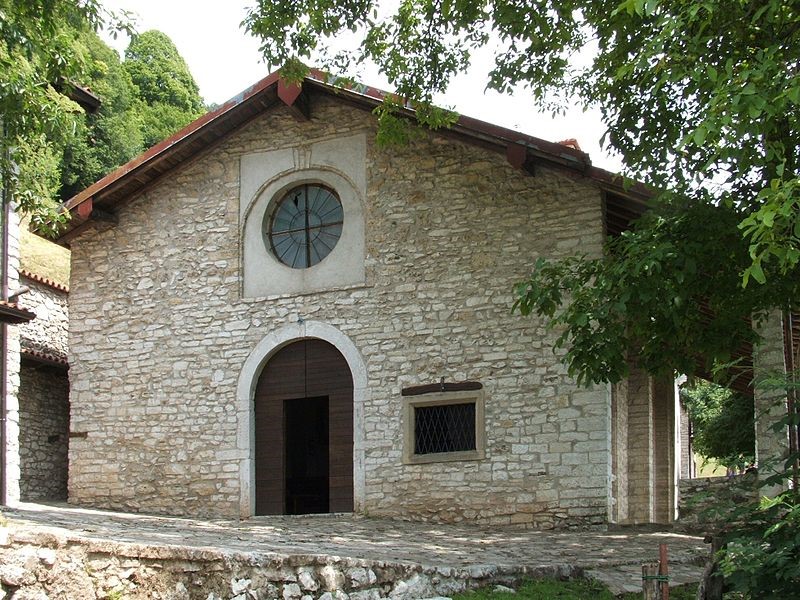 The route runs along urban cycle-pedestrian paths with traffic-light-controlled and protected pedestrian crossings, and paths of attractive natural beauty, through the PLIS (Parco Locale di Interesse Sovraccomunale, Local Park of Supra-Municipal Interest) of Malmera dei Montecchi and Colle degli Angeli, and the PLIS of the Valli d'Argon, reaching seven small Romanesque churches: Sant'Andrea Apostolo in castello (Municipality of Gorlago), San Giorgio in Campis (Municipality of Zandobbio), San Cassiano and San Vincenzo alla Torre (Municipality of Trescore Balneario), Santi Nazario and Celso (Municipality of Cenate Sotto), San Pietro delle Passere and San Lorenzo (Municipality of San Paolo d'Argon).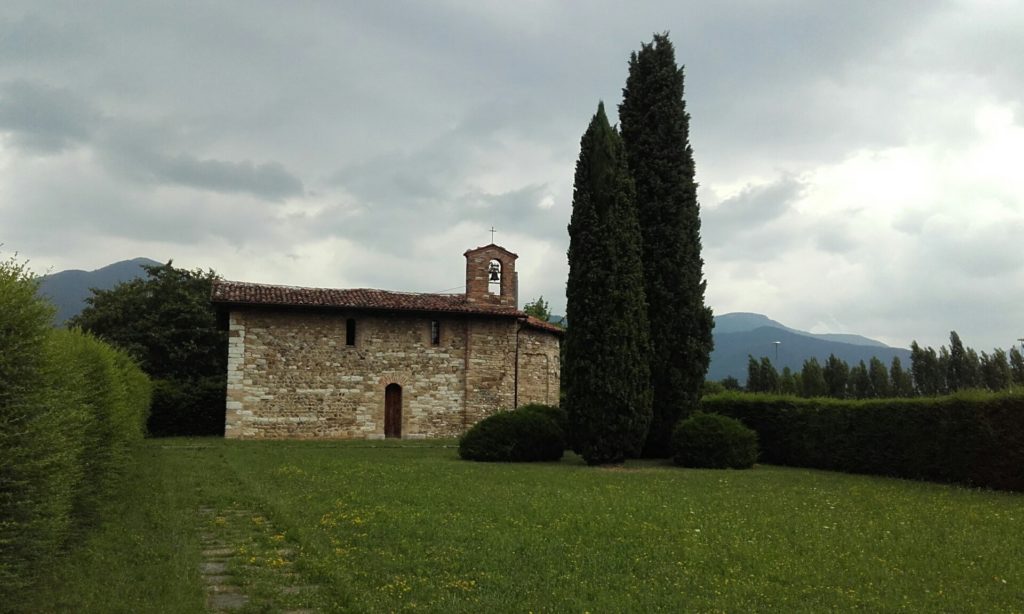 This itinerary is offered in the spring and it is promoted by inValcavallina and Terre del Vescovado (Lands of the Bishopric) – Committees for Local Tourist Promotion. Visits are run by the cultural association inChiostro Itinerari e Incontri d'arte (inChiostro art trips and meetings) in collaboration with local volunteers. Safety during travel along the route is entrusted to A.RI.BI. (Associazione per il Rilancio della Bicicletta, Association for Relaunching the Bicycle) and volunteers from the San Paolo d'Argon Mountain Bike School.