Val Cavallina
Come and visit us
Lake Endine, frescoes by Lorenzo Lotto, villages and nature trails.
The Val Cavallina area is like a true treasure chest, full of gems awaiting discovery. Just a few kilometres away from Bergamo, this area of exceptional value boasts a crystal-clear lake, a renowned spa centre, two castles and many villages steeped in history. Every season is ideal for visiting Val Cavallina, because here, art, nature, culture, food and wine blend to create a unique combination, ideal for visiting in every month of the year.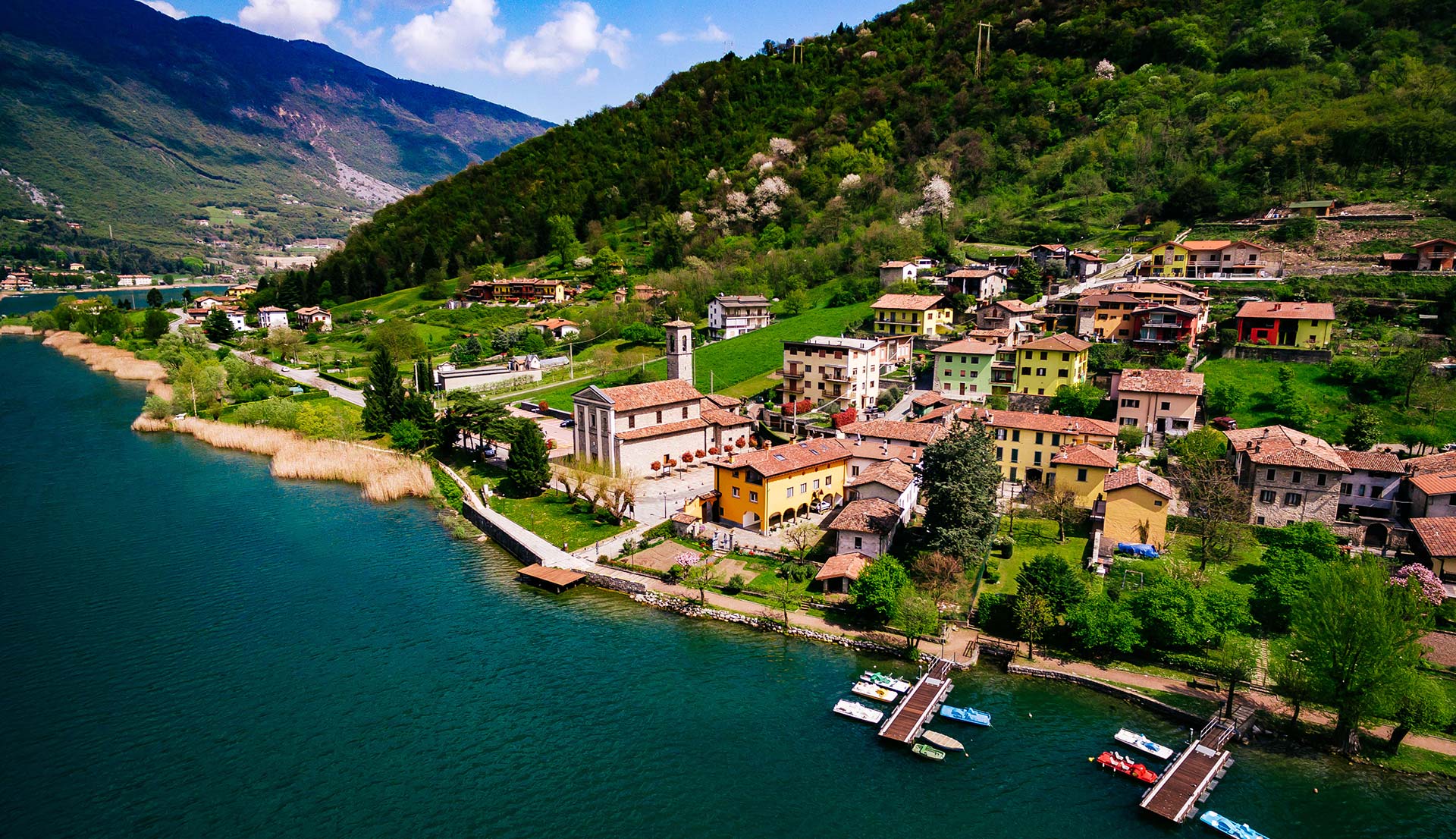 Places of interest
Val Cavallina
welcomes you
Discover this remarkable heritage just a short distance from Bergamo.
Explore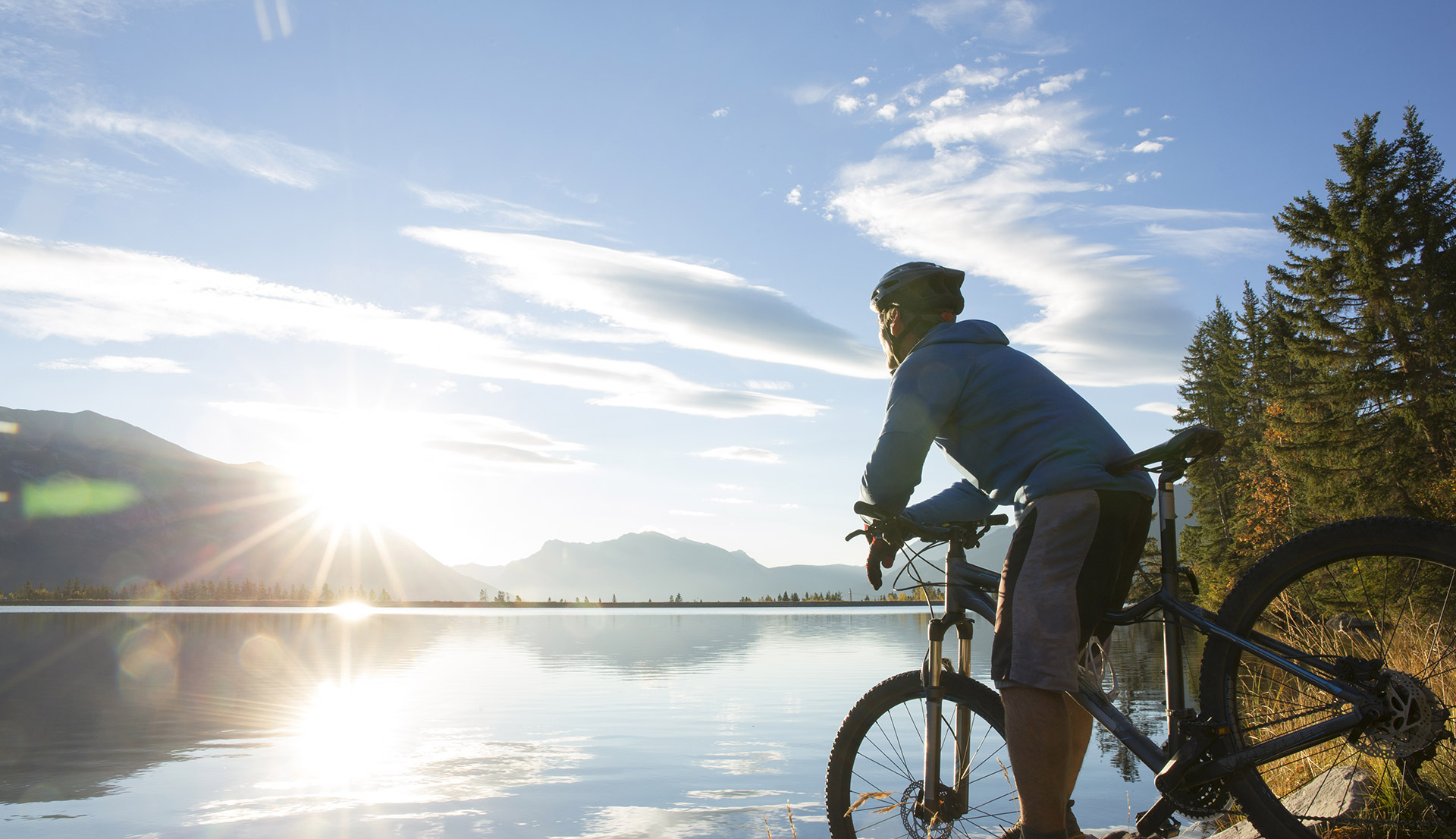 Experiences
Unmissable
activities
Art, sport, cuisine and much more: discover the very best of Val Cavallina.
Explore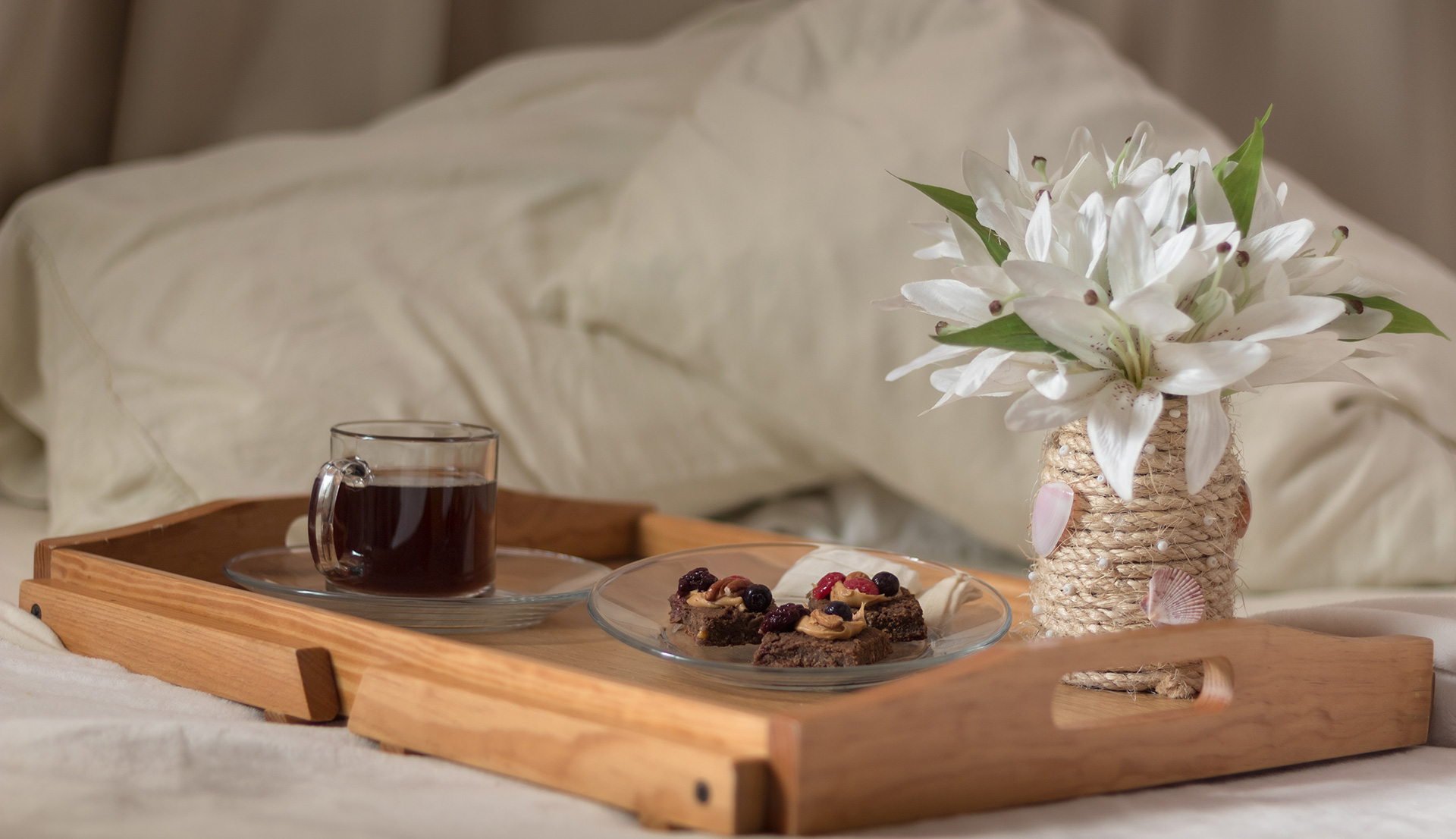 Hospitality
An embrace
as big as a valley
In Val Cavallina the keyword is "hospitality": explore all the tourist facilities and find the one that suits you best.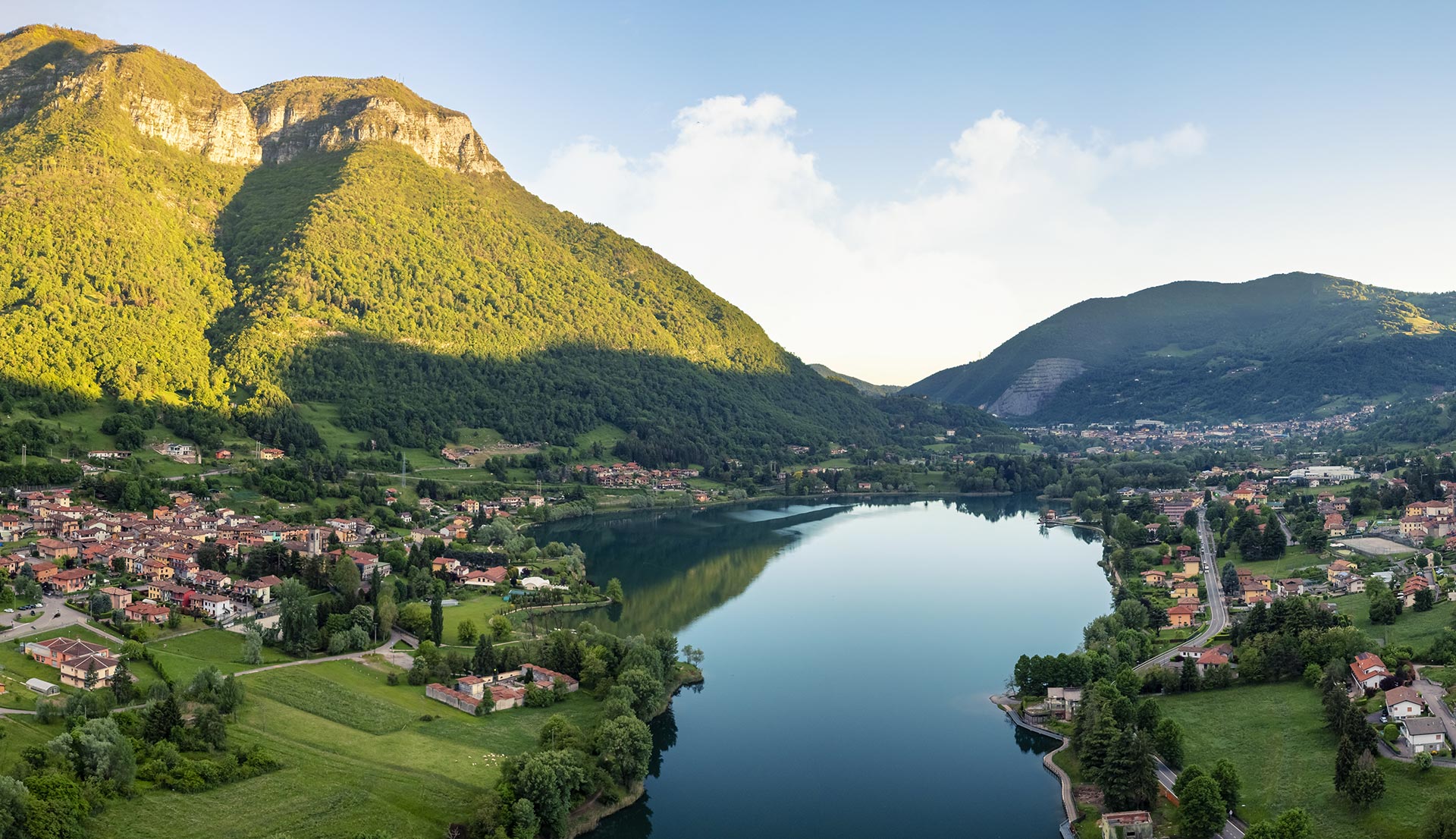 Villages
Hamlets
built on the lakeside
Bianzano, Monasterolo, Endine Gaiano and many others.
Explore
Events
A new discovery every day
Explore all the events and activities in our area.